2020 Organization Information
You must download and read the application information before clicking on the form link below.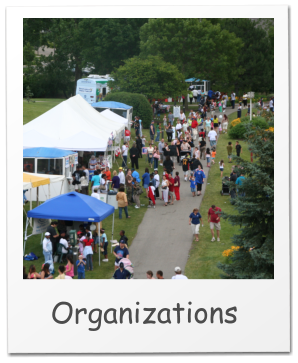 You must also download and follow the instructions on the Will County Health Form if you are giving away or selling food whether or not it is bottled water, pre-packaged food, or food you will be cooking onsite. (Requirements and fees have changed from past years, please be sure to read and contact the Health Department with any questions.)

If you have any Picnic related questions you email them to This email address is being protected from spambots. You need JavaScript enabled to view it. and we will reply back to you within 48 hours.

This event is only for Non-profit Organizations and Church Groups that provide
services and help to the residents of Bolingbrook.
APPLICATION DEADLINE IS June 23, 2020.

Please total the items needed from the form and remit your check to:

Village of Bolingbrook
CCA - Picnic Organizaiton
375 W. Briarcliff Road
Bolingbrook, IL 60440

Please make check payable to:
Village of Bolingbrook
DOWNLOAD APPLICATION HERE

---
CLICK HERE TO FILL OUT ONLINE FORM SUBMISSION