Sunday, August 20, 2017
Event & Stage Entertainment Schedule
Food and Beer - Noon - 10:00pm

Jaycees Carnival - Noon - 10:00pm

Jaycees Bingo - Noon - 10:00pm

Craft Show - Noon - 6:00pm
NO COOLERS - NO OUTSIDE FOOD OR DRINK
No Pets Allowed except for Assistance Dogs to People with Disabilities.
Additional Parking at Brooks Middle School, 350 W. Blair Lane
Free Shuttle Bus - Look for the Bolingbrook Park District Bus
Sunday 5pm - 10:30pm
---


On The Peforming Arts Stage :



NICK MILLER as ELVIS and BAND - 12:00pm - 1:30pm

Nick Miller: "Keeping The King Alive" Tribute to Elvis Presley.

Nick Miller was born and raised in Joliet, Illinois.

While vacationing at a young age with his family, they stopped in Memphis, Tennessee visiting Graceland and Nick became an instant Elvis fan. He began watching Elvis movies and listening to his music. From that moment on, Nick began singing in the basement and one day, he simply decided to become an Elvis Tribute Artist.
Learn more about Nick Miller:
---
THE GOLD COAST ORCHESTRA - 2:00pm - 3:30pm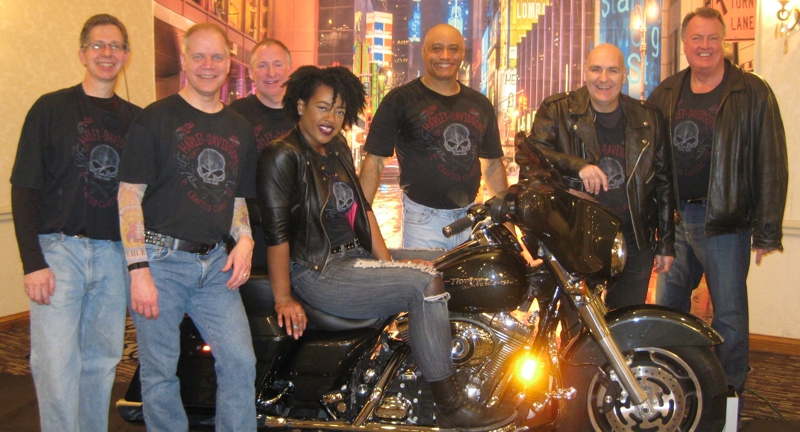 The Gold Coast Orchestra has performed in almost every hotel, convention center, private club and banquet facility in the metro Chicago Area. Many of the special event directors at these facilities recommend The Gold Coast Orchestra to their various clients, which is a very strong endorsement!
Learn more about The Gold Coast Orchestra:
---
NEVERLY BROTHERS - 4:00pm - 5:30pm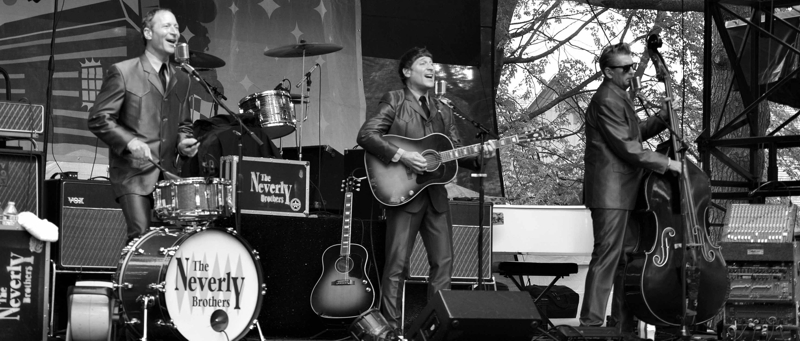 A Rock 'n Roll Evolution - From Elvis to The Beatles!
Fasten your seatbelts for a guided musical tour through
rock 'n roll history in a truly one-of-a-kind retro rock
MAGICAL HISTORY TOUR!
Learn more about The Neverly Brothers:
---
THE TEMPTATIONS REVUE:
A Tribute featuring Nate Evans - 6:00pm - 7:30pm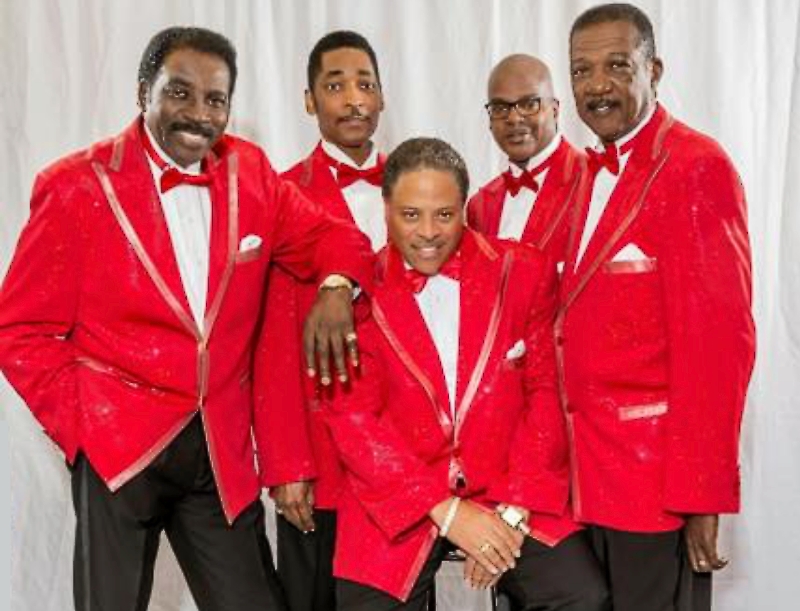 The Temps hits include "The Way You Do The Things You Do," "My Girl," "I Wish It Would Rain," "Since I Lost My Baby," "You're My Everything," "I'm Gonna Make You Love Me," "Get Ready," "Ain't Too Proud To Beg," "(I Know) I'm Losing You," "Cloud Nine," "Psychedelic Shack," "Runaway Child, Running Wild," "Ball Of Confusion," "I Can't Get Next To You," "Masterpiece" and "Just My Imagination."
Learn more about The Temptations Revue: A Tribute featuring Nate Evans:
---
IDES OF MARCH - 8:00pm - 10:00pm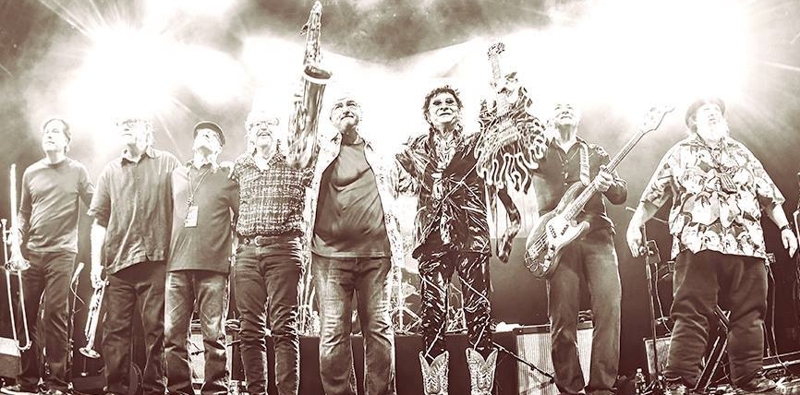 Chicago's Ides of March burst onto the national scene in 1970 with the million-selling single "Vehicle". But the band's pedigree went back further than the 70's, and with a much different origin. Formed in the mid-'60s in the Windy City, the original Ides were put together by founding member Jim Peterik as a teen band, strong on original material and British pop harmonies.
The Ides of March began in Berwyn, Illinois on October 16, 1964, as "The Shon-Dels." Their first record, "Like It Or Lump It," was released on their own "Epitome" record label in 1965.

In 1966, after changing their name to The Ides of March, the band released their first single on Parrot Records - "You Wouldn't Listen." By the end of the 1960s, the band added a brass section.
Learn more about The Ides of March: