Saturday, August 20, 2016
Event & Stage Entertainment Schedule
Food and Beer - Noon - 11:00pm
Summer Cruze Classic Car Show
- 10am - 3:00pm
Jaycees Carnival - Noon - 11:00pm
Jaycees Bingo - Noon - 11:00pm
NO COOLERS - NO OUTSIDE FOOD OR DRINK
No Pets Allowed except for Assistance Dogs to People with Disabilities.
Additional Parking at Brooks Middle School, 350 W. Blair Lane
Free Shuttle Bus - Look for the Bolingbrook Park District Bus
Saturday 5pm - 11:30pm
---
On The Peforming Arts Stage :
NEIGHBOR JOHN - 12:00pm - 1:30pm

---
THE BAND SUNDANCE - 2:00pm - 3:30pm

The Band Sundance has a repertoire that will dazzle and impress every audience and to create the ultimate party.
The best music of the 60's, 70's, 80's, 90's and today.
Learn more about The Band Sundance:
---
SEMPLE BAND - 4:00pm - 6:00pm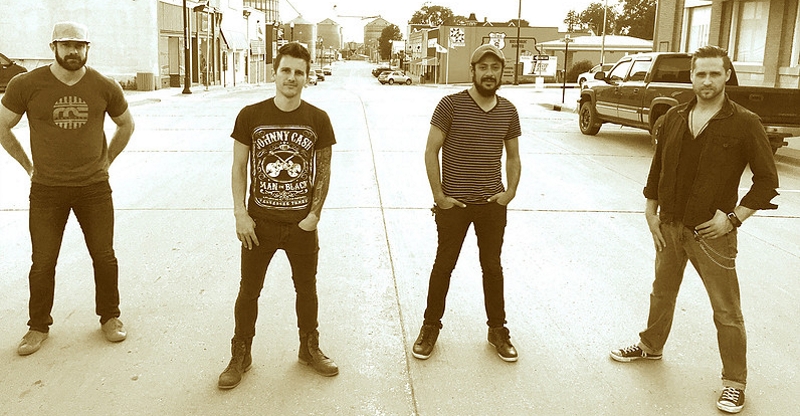 SEMPLE is a Chicago based band that prides itself on it's entertaining combination of musicianship and high energy stage performance. Fronted by one of the city's most prominent lead singers and the band's namesake, Keith Semple, every show is guaranteed to be a nonstop great time! With styles ranging from 70's Rock to modern pop songs and everything in between, everyone is sure to leave happy.
Learn more about Semple Band:
---
THE CHICAGO EXPERIENCE - 6:30pm - 8:30pm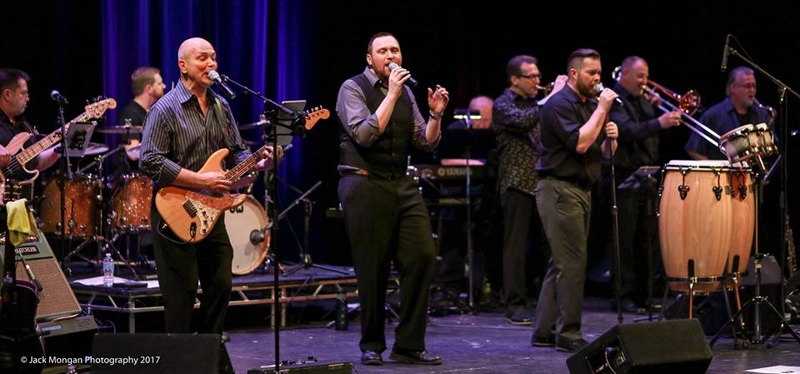 The Chicago Experience is just as it sounds - a group of musicians who call Chicago home, and who share a love for the music of one of the greatest rock n' roll bands of all time… Chicago.
Together, the band recreates the sound and feel of Chicago's music, who's hit songs have touched generations of fans spanning several decades. The Chicago Experience invites you to relive memories of the music that captured everyone's hearts - from the early hits off Chicago Transit Authority's 1968 self-titled album, such as "Beginnings" and "Does Anybody Really Know What Time It Is?", through the 1980's, with Chicago's hits "Hard To Say I'm Sorry" and "You're The Inspiration", you will share in the joy these songs bring.
Learn more about The Chicago Experience:
---
JEFFERSON STARSHIP - 9:00pm - 11:00pm

Jefferson Airplane founding member Paul Kantner created Jefferson Starship with that collective spirit in mind and carried it with him throughout his life.
Today's Jefferson Starship remains dedicated to breathing new life into the living catalog of the Jefferson legacy, going to the edge, pushing the sonic boundaries and staying true to the original spirit of the music, on and off stage.
Times have changed, but the music remains as relevant as ever. Massive hits like White Rabbit, Somebody to Love, Volunteers, and We Built This City continue to reverberate in pop culture today.
Learn more about Jefferson Starship: