Friday, August 18, 2017
Event & Stage Entertainment Schedule
Food and Beer - 6:00pm - 11:00pm

Jaycees Carnival - 6:00pm - 11:00pm

Jaycees Bingo - 6:00pm - 11:00pm
NO COOLERS - NO OUTSIDE FOOD OR DRINK
No Pets Allowed except for Assistance Dogs to People with Disabilities.
---
On The Peforming Arts Stage :
HEART TO HEARTBREAKER - 6:30pm - 8:30pm

Legendary women. Legendary music.

Primarily featuring the music of Heart & Pat Benatar, Heart to HeartBreaker captures the sights and sounds of women that changed the Rock & Roll status quo!

No tribute would be complete without characters that embrace the legends they emulate:

- Diva Montell - With soaring vocals and passionate lyrics, she is the essence of Ann Wilson.
- Karen Hart - Whether madly strumming her acoustic guitar, or providing beautiful harmonies, this ringer for Nancy Wilson knows how to 'Kick It Out'.
- Jeri Maria - Just like her sister, Diva, you cannot believe such a big voice comes in such a small package...but Pat Benatar attitude to boot!
- Adam Wald - Taking great care to deliver the lead guitar sounds you are used to hearing, Neil Giraldo would be proud.
Learn more about Heart To Heartbreaker:

---

16 CANDLES - 9:00pm - 11:00pm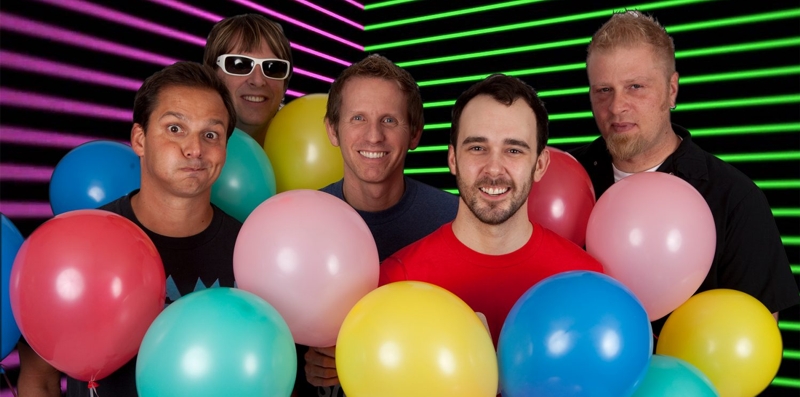 Established in 2003. 16 Candles makes it their personal duty and pleasure to bring all the great 80's songs you love to life in full force. Their attention to detail and commitment to entertainment captivates audiences and inspires new ways of dancing and thinking (not to mention drinking). The members are 5 fun-loving guys with a simple love for the music of years gone by and a mission to fuse nostalgia and style to create a sight/sound spectacular unlike any other.
Learn more about 16 Candles: